Trunk or Treat at Step One Automotive Group
To celebrate the joy of friends and family, Step One Automotive Group hosted a Trunk or Treat event for all Georgia stores in the month of October 2019.
Many families gathered in excitement for all the treats and goodies Step One had to offer, including gift card prizes for winners of the Costume Contest. Vehicles at the dealerships were decorated with fun and spooky themes to attract unsuspecting candy lovers.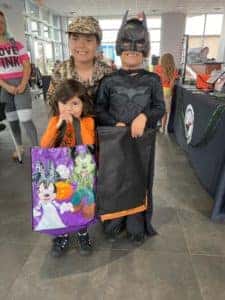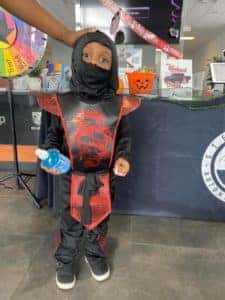 With cotton candy, popcorn and a bag full of candy, each child had a smile showing endless bliss and satisfaction. And what could bring a parent more joy than seeing their child happy? Step One Automotive Group looks forward to hosting more events such as this, bringing the whole family together to have a great time!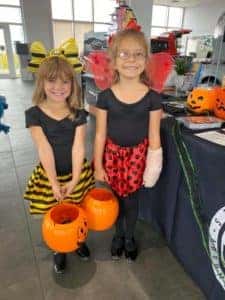 Step One Automotive Group also sponsored a Trunk or Treat and Oktoberfest celebration hosted by FMWR Fort Stewart/Hunter AAF, giving away loads of candies to more than a thousand children.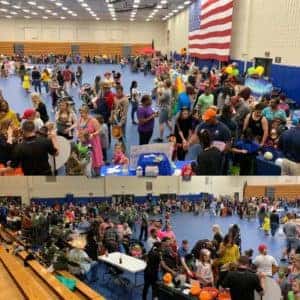 Step One Automotive Group is proud to support all art, educational and military programs.