Local Spotlight: The Coffee Fox

Whether you're looking for a quick caffeine fix or looking for a new spot to relax in downtown Savannah, The Coffee Fox is the place to be. This month, we're shining a spotlight on this local small business. Check it out below!
Cozy Corner Coffee Shop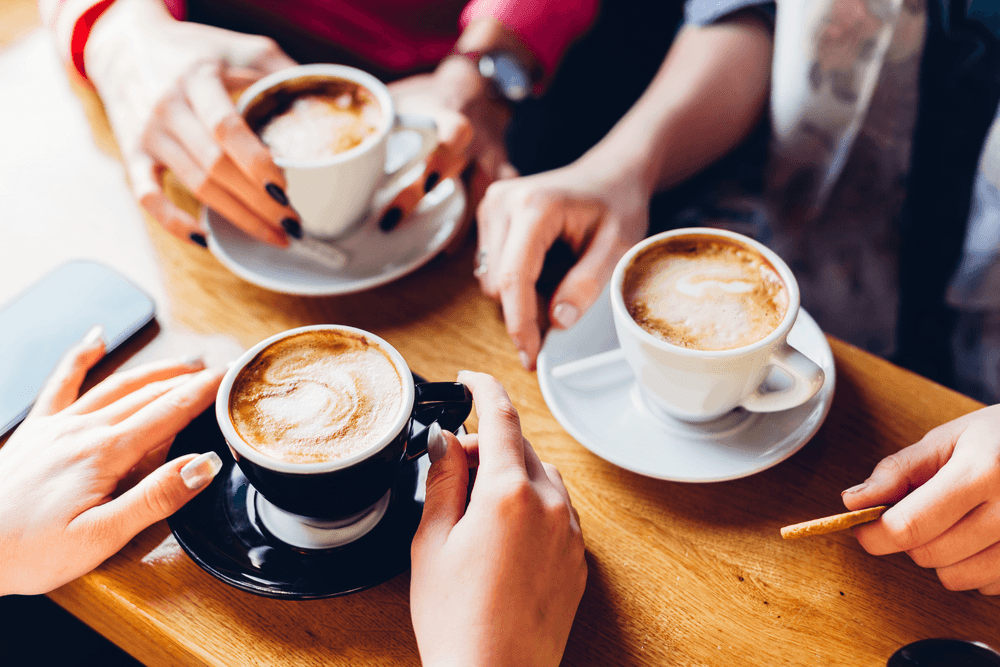 Situated on a corner in downtown Savannah, The Coffee Fox is a cozy little escape from the hustle and bustle of city life. This award-winning coffee shop offers a full espresso menu, Chemex pourovers, locally roasted PERC coffee, fresh pastries, cheese boards, craft beer, and more. Stop by for their daily happy hour where they offer two-dollar lattes, two-dollar lone stars, and four-dollar drafts.
Bring the taste of The Coffee Fox home with you with cold brews and growlers at thirty-two ounces or sixty-four ounces. On top of that, they also offer a whole line of Coffee Fox swag including tote bags, t-shirts, and coffee to brew for yourself at home. You can snag these items either in person or by ordering online through their e-commerce shop.
Specialty Coffee Drinks, Cheese Boards, & More
What types of drinks and food can you expect to find at The Coffee Fox? Check out some of their main offerings below and be sure to check out their full menu available on their website.
The Standards: Enjoy the type of caffeinated drinks you would expect to get at any coffee shop, including lattes, espresso, cappuccino, and more.
Signature Drinks: See what sets The Coffee Fox apart from all the other coffee chains by trying one of their signature drinks. We recommend the Mexican Mocha—a delicious blend of dark chocolate, habanero, and cinnamon combined with a double shot of espresso and steamed whole milk.
Coffee, Tea, & Horchata: Order something a little more simple and try out the shop's batch of brews, as well as their tea and horchata offerings.
Cheese Boards: What better to pair your sweet coffee drink with than a selection of fine cheeses and grapes? Options include cheddar, bellavitano, manchego, seasonal chevre goat cheese, brie, and salami.
Grab a Cup of Joe Today
Now that you have a general idea of what's in store for you at The Coffee Fox, stop by and pay them a visit today. You can also follow them on Facebook to stay up to date on the latest news and offerings.