Savannah-Chatham Public Schools 2020 Teacher of the Year
On February 22, 2019, Step One Automotive Group had the honor of sponsoring the Teacher of the Year Event! The Savannah-Chatham public school district honored Kathryn Whitney from the Garrison School for the Arts, as the 2020 teacher of the year at the Westin Savannah Harbor Golf Resort & Spa.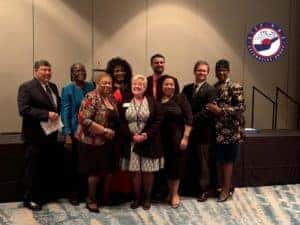 Over 50 teacher of the year representatives were honored and given recognition for going above and beyond to exceed the expectations of their students. Step One Automotive Group gave all teachers and attendees a $500 value voucher toward a down payment or trade-in when purchasing a new vehicle to show their appreciation. Kathryn Whitney personally received a gift voucher for one year of complimentary maintenance on her vehicle, provided by Step One as congratulations.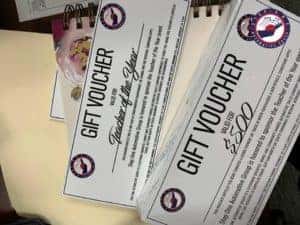 Step One Automotive Group was a proud sponsor of this event and continuously supports Chatham County Public Schools and all educational, art and military programs.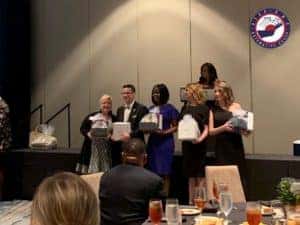 Check out this exclusive interview with Kathryn Whitney as we find out what exciting plans she has in store for her students!