Find Great Food & Drink at Molly MacPherson's Scottish Pub & Grille

Finding a place to eat and drink is easy–but tracking down a true pub is different. That's where Molly MacPherson's comes in. This is a place to bring people together over a good meal and a pint.
Molly MacPherson's is a Scottish-style pub specializing in American and Scottish food as well as a lengthy drink list. To them, "it's more fun to eat in a pub than to drink in a restaurant," and we have to agree. Whether you're looking for a delicious bite and a beer for lunch or are gathering with friends for the long haul on a weekend, Molly's has what you crave.
Must-Try Food
On Molly MacPherson's menu, you'll find a perfect combination of Scottish dishes and pub favorites, making it easy to find something truly mouthwatering for everyone in your group. We suggest starting with a "wee plate," perfect for sharing. For Scottish flair, go with the classic Scotch Eggs, which is two hard-boiled eggs wrapped in sausage, then breaded and fried until perfectly golden. Or opt for the Scottish Meat Pies, pastries stuffed with pork and beef and topped with delicious brown gravy.
If it's more traditional bar food you're after, Molly's delivers. Locals love their wings, which are available in a variety of flavors, such as classic buffalo and sweet chili. Of course, there's no going wrong with Pretzels and Cheese. To make matters even better, they take it to a whole new level. They house-make their Harp Lager Cheese and pair it with freshly cooked pretzel bites. Yum.
For main courses, you can choose from soups and salads, burgers and toasties, or classic pub fare, which is where they shine. Our favorites include:
Scottish Meatloaf with Mashed Potatoes
Beer-Battered Fish & Chips
Bangers & Mash
Shepherd's Pie
Guinness Steak Stew
Drink Up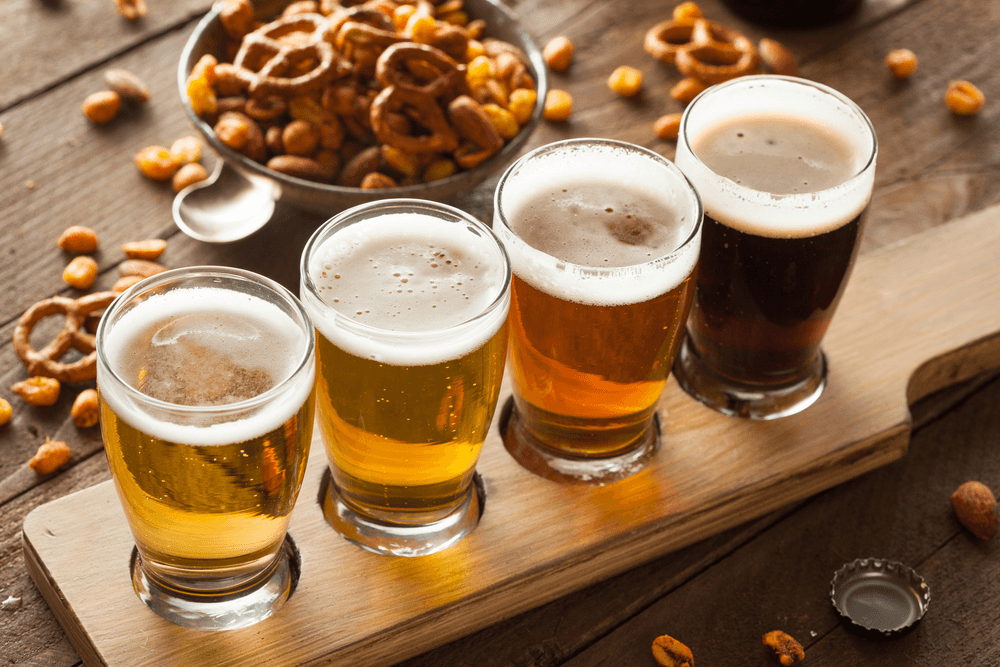 Molly MacPherson's is known for their drinks, boasting the largest single malt collection on the east coast. Any fan of whiskey or scotch will be in heaven here with their wide selection from all over the world. Since their collection is so vast, we suggest opting for a flight, which allows you to try several at once.
They also have a ton of beers on tap–and in cans and bottles–to choose from, including ales, stouts, lagers, cider, and everything in between. Not a fan of beer and whiskey? It's no problem. They have a cocktail list with something for everyone as well as seasonal wines, and of course, non-alcoholic beverages as well.
Enjoy Friends, Amazing Food, & Perfect Drinks at Molly MacPherson's
Molly's is located in Savannah (and has two other locations in Pooler and Richmond Hill) open seven days a week for your eating and drinking pleasure. Stop by today and try their perfectly prepared dishes and a drink today. Don't know what to order? One of their incredibly friendly and knowledgeable staff will be more than willing to help. Enjoy!