Explore Your Curiosity at Creature Comforts Brewing Co.

Beer takes on a new form at Creature Comforts Brewing Company. With humbled beginnings backed by a passion for crafting unique brews, the folks here are all about creating a brand that appeals to curiosity. And not just theirs during the exciting creation process, but to yours as well as you sip through every pint.
Creature Comforts was founded by David Stein and Adam Beauchamp. Their mission of producing something amazing inspires people to unleash their curiosity and it stems from a simple idea: Finding your true passion in life.
With a beer in hand and a dream team on their side, they're plowing their way through the Athens craft beer scene and becoming one of the most industry respected breweries in the area. This only proves finding what you're passionate about can lead to incredible things.
The Beer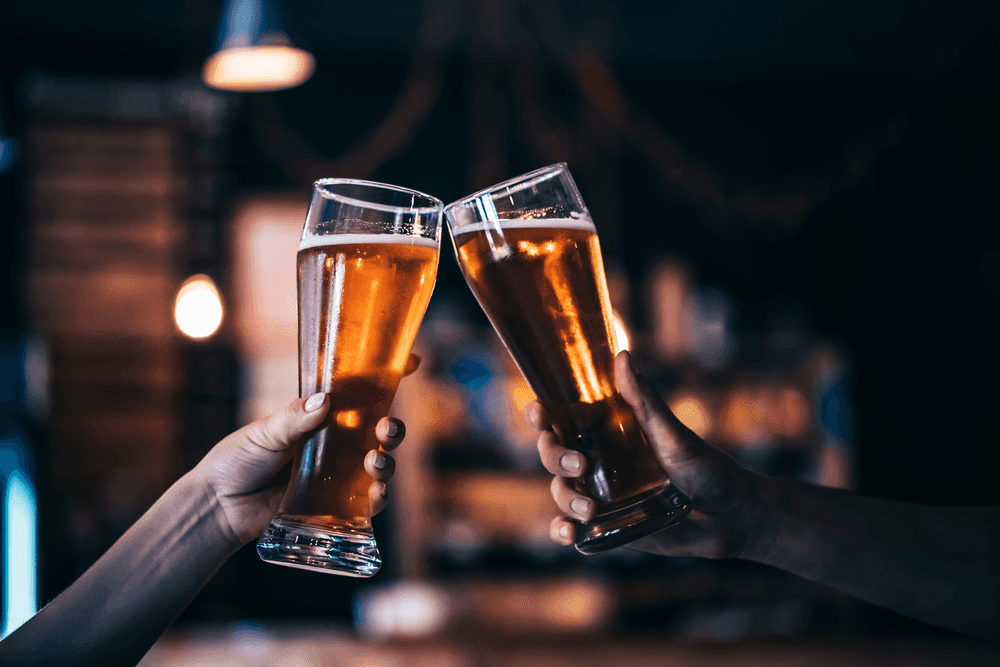 Inspired by great innovators around the world, Creature Comforts' craft beer selection is as progressive as these forward-thinker's ideals. In their taproom, you can find six of their staples year-round, one with a taste that is perfect for you.
A go-to choice of frequenters is Common Things. This Saison is crafted with local honey and a blend of American and European hops providing a bright yet complex flavor even non-beer drinkers enjoy.
For a traditional brew done perfectly, try the Classic City Lager. This easy-drinking pint is a great "everyday" beer choice that you'll find yourself consuming time and time again.
Other year-round choices include:
Bibo® – Good old pilsner for the soul.
Topicalia® – An IPA with fruity delights.
Reclaimed Rye® – Silky rye amber aged in French Oak.
Athena – A German-style wheat beer for the locals.
Seasonal Concoctions
Taking in the flavors of the seasons, Creature Comforts crafts rotates brews that'll have you jumping at the chance to try a new beer. If there's no other reason to frequent their taproom (which there are obviously plenty), their seasonal beer is it.
For fall, they've introduced many flavors to the menu. Dark-beer lovers will revel in their Concurrence Blend 3, a stout aged in whiskey barrels with cocoa, chili, and cinnamon to give you a milky and rich pint.
Annica offers up autumn flavors with oak aged Saison that has been brewed with tasty apples. Or, you can try Moon Tree, a pale ale that is as crisp as the air outside. Believe us when we say this is only a few of the ample incredible beers they have on tap every season.
Crave Curiosity at Creature Comforts Brewing Company
There's no reason not to stop into Creature Comforts' taproom soon. Make sure to check out their upcoming events and find them at local farmer's markets to get your craft brew fix today. You won't be disappointed by their passion, which is clearly tasted in every brew they produce. Cheers!