2019 Back to School CAIR Fair
Step One Automotive Group is not just a business, but a family. That's why Step One wants to give back to the community and help support all families and their children going back to school.
The Back to School CAIR fair was an event held both at Fort Stewart on July 23rd, and at Hunter Army Airfield on July 25th 2019. The Community Activities Information Registration Fair gives parents and children the opportunity to engage with school reps from public, private and on post schools.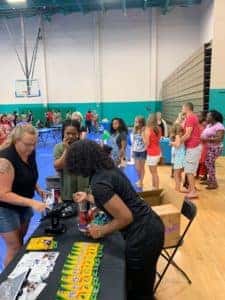 In 2019, Step One Automotive Group has become strategic partners with the U.S. Army FMWR Fort Stewart & Hunter AAF by supporting and sponsoring many events and activities throughout the year such as this. Step One Automotive group was proud to give away 600 boxes of color pencils, which are an essential item to having a good time in school. Step One also offers special programs for college graduates, military and first responders.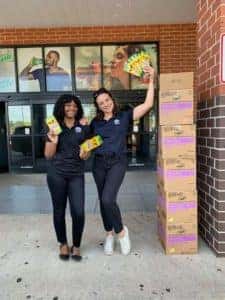 Step One Automotive Group is proud to support all military, art and educational programs.
Check out how much fun all the children had getting prepared for going back to school!